Marketing Yourself for a Job | Career Coaching
Are you being foolish by not turning to experienced career counseling professionals?
"A lawyer who represents himself has a fool for a client… and for an attorney."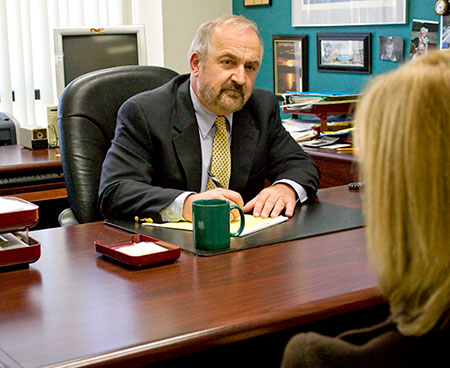 Whether you are seeking to explore your career options or are just doing a job search, Career Strategies Group can be there with you every day to guide your campaign.
As your coach, partner and mentor, our mission is to help you get the best job you can command in the shortest possible amount of time. We are job search experts – it's what we do – and we have the knowledge and resources to help you run an efficient, productive campaign.
As your career counseling mentor, we show you the best approach in marketing yourself.   Our career coaching can help you if you are searching for an alternative career  or for an executive position.
We provide advice and counsel, career change ideas, "brainstorm" and answer any questions that arise as your search progresses. We also prepare you for actual interviews (a special 2-hour video training program is available) and help you handle offer evaluation and salary negotiation issues.