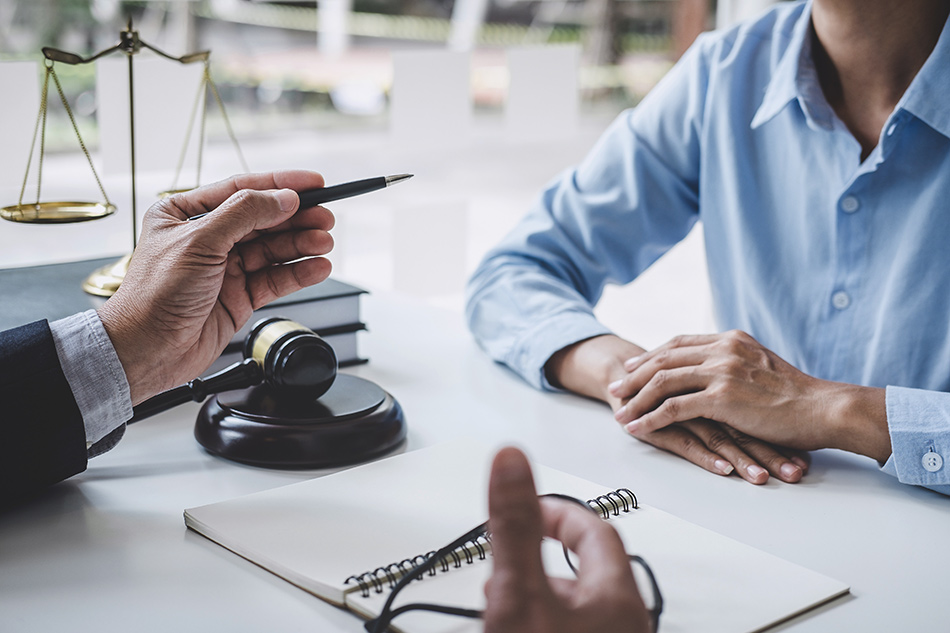 February 15, 2021
In
blog
Many attorneys think they will have to continue practicing law until they retire because that is the field they have studied and the practice of law is what they know how to do. Wrong thinking!
There are a number of alternative career options available for lawyers who may be considering the prospect of making a change. Here are just a few options.
Recruitment and Human Resources
This industry is always searching for highly knowledgeable employees, and what better candidate to hire than one who already possesses the required assessment, organizational and people skills needed to ensure that the right candidates are hired?
The Recruiting field has two different tracks: one is as an independent recruiter, or headhunter, with a search firm. The other is to be an in-house recruiter. The former is a wonderful position for attorneys who like to generate business and close deals – the money can be amazingly good and the work can be very fulfilling.
If you are not too keen on becoming a recruiter, there is the option of working in a human resources capacity,  because it will allow you to use your analytical, persuasive, and interpersonal skills in a way that will help a company achieve its hiring goals. Obviously, attorneys with a background in labor or employment law will have an edge in the HR job market, but others without that background can develop a knowledge base by taking some training courses s offered by the Society of Human Resources and other professional associations.
Academia and Teaching
If you are one of those people who enjoyed your time at college or law school, you may be able to continue working in a similar environment as a teacher or university lecturer. Although you will almost certainly be required to have a master's degree to teach in public school and a Ph.D. to be a college professor, Adjunct Professor positions in colleges and law schools do not have this requirement, and you can also obtain teaching positions at private schools. You may mind that becoming a teacher or lecturer will provide you with a sense of satisfaction that could never be found while working as a lawyer.
1+2=3. HR + Teaching = Professional Development (aka Knowledge Management)
For those who don't want to go the HR route, and/or who don't want to take the salary reduction that almost certainly would accompany a job as a teacher or college lecturer, there is a position that wraps into one job elements of HR and Teaching: Professional Development. This is a growing field and becoming increasingly important in the business world. Professional Development involves working with employees to improve their practice area skills, like research and writing, and areas specific to their daily tasks.
Professional development, though, also includes mentoring and teaching lawyers about how to develop their "soft" skills, like team building, leadership, interpersonal communications, and more.
This is a highly paid position that exists in law firms as well as in corporate America.
Project Manager
A project manager's main role is to ensure that each project he or she is overseeing is completed by deadline and done so according to predetermined goals and requirements. As such, your existing problem solving, organizational and time management skills will come in extremely handy. If you are someone who enjoys seeing a project through to completion, this could be an ideal role for you. While attorneys may not have actually managed "projects," the reality is that each case is a project and has multiple moving parts.
Content Writer
Content writers are individuals who write material for various companies, and it can be in the form of short or long-form content. Although this is not considered as a senior position, it can be ideal for attorneys who are interested in researching a range of topics and then writing about them. Content writers are used for websites, blogs, corporate communications materials, investor relations materials, and corporate business presentations, among other areas.
A related area is that of writing for a legal publication. There are legal journals and information published by Bar Associations. Many legal organizations require content writers who have more than just a basic knowledge of law, meaning that this could be a great fit for you.
Career Coaching for Law Students and Young Professionals
Do you remember how clueless you felt in law school about how to find a job and get your career started after graduation? Almost certainly, after the initial blush of actually being a lawyer wore off, you were probably quite shaky about how to develop your legal career. If these areas appeal to you, you can build a very satisfying and lucrative position as a mentor to law students and young attorneys. This will often involve helping them set goals and career objectives, reviewing their resumes, teaching them how to prepare for job interviews, finding ways to help them overcome any self-confidence issues, and helping them launch their careers on a solid platform with a clear career trajectory.
If your position as a lawyer has been leaving you feeling emotionally drained and stressed, one of the above career paths may prove to be a viable option for you. There are literally hundreds of other types of positions for which your legal background would qualify you. Contact us today if you are an attorney who would like to find out more about your realistic career options and alternative career paths.