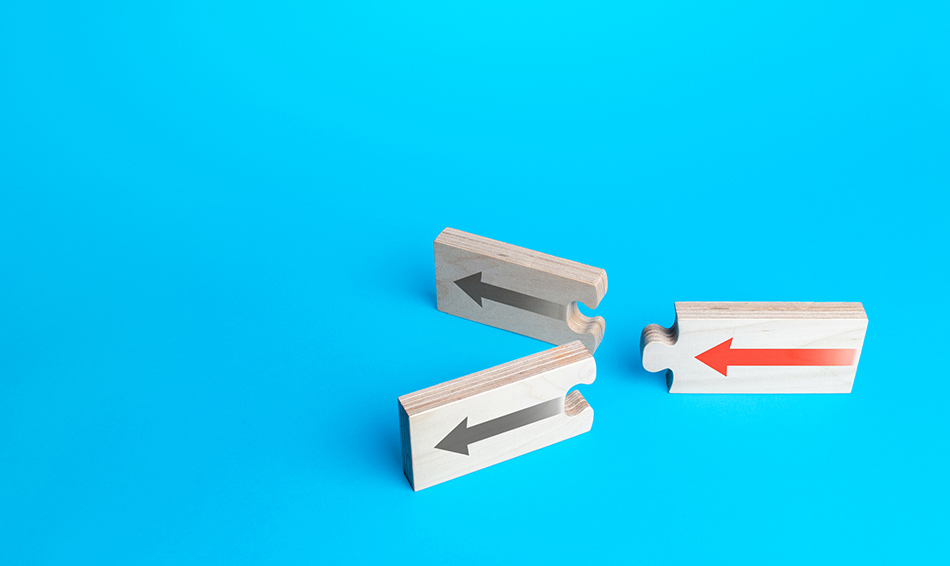 While studying to become a lawyer, you may have thought that obtaining a qualification in the legal industry would allow you to be a part of several exciting court trials. However, several lawyers quickly find that they become entrenched in the daily grind of ensuring that the correct paperwork and legal advice is provided to their clients – in many cases, they seldom see the inside of a courtroom that often anyway.
If you've been feeling disillusioned with your chosen career path as an attorney, help is available that can assist you with changing career paths. Take a look at the services we can provide in this regard.
Help you Identify Practical Career Options
You may be thinking that you're stuck with being a lawyer until the day you retire, but this is not the case. Several career paths exist for individuals who have various types of law/legal degrees, meaning that you'll easily be able to try your hand at something new as soon as you're ready.
Our team of experts will be able to provide you with the guidance and advice needed to ensure that you make the right career change.
Assist with Compiling a Professional Resume and Cover Letter(s)
These days, job vacancies often see dozens, if not hundreds of applicants, sending in their resumes for each available position. As a result, it's crucial that you know how to present yourself as effectively as possible when applying for jobs in a new career field. Our career counselors are known for preparing resumes that stand out to recruiters for all the right reasons.
Providing Job Search Coaching
Our team of professionals can provide you with career counseling and mentoring that will help ensure that you search and apply for positions that are going to be an excellent fit for your existing qualifications and experience. This will help prevent you from wasting time applying for positions that will not be the most suitable for you.
Preparing you for Interviews
Before applying for any new job, it's imperative that you know what to expect with regards to the actual interview process. You'll be shown how to answer some of the most commonly asked questions by recruiters and HR managers, and our team will even be able to provide you with advice regarding how to negotiate the best possible salary and compensation package possible.
Resume Distribution
After deciding to change careers, one of the aspects you'll spend the most time on will be applying for suitable jobs. Our 'Job Search Made Easier' programs can help you save a substantial amount of time in this regard because we have numerous resources available to help you get in contact with the right recruiters and recruitment companies. 
If searching for an alternative career path has left you feeling anxious and overwhelmed, look no further. Our range of job searching, interview preparation and resume submitting services will help save you time, money and a lot of unnecessary stress. Contact us today to find out more.